NEW CUSTOM SUBSCRIPTION BOX
Starting at $29.99
Freshly baked keto or paleo friendly goodies

Each box brings bring 1 dozen goodies

Manage subscription any time and cancel whenever you want

Delivered on your schedule straight to your door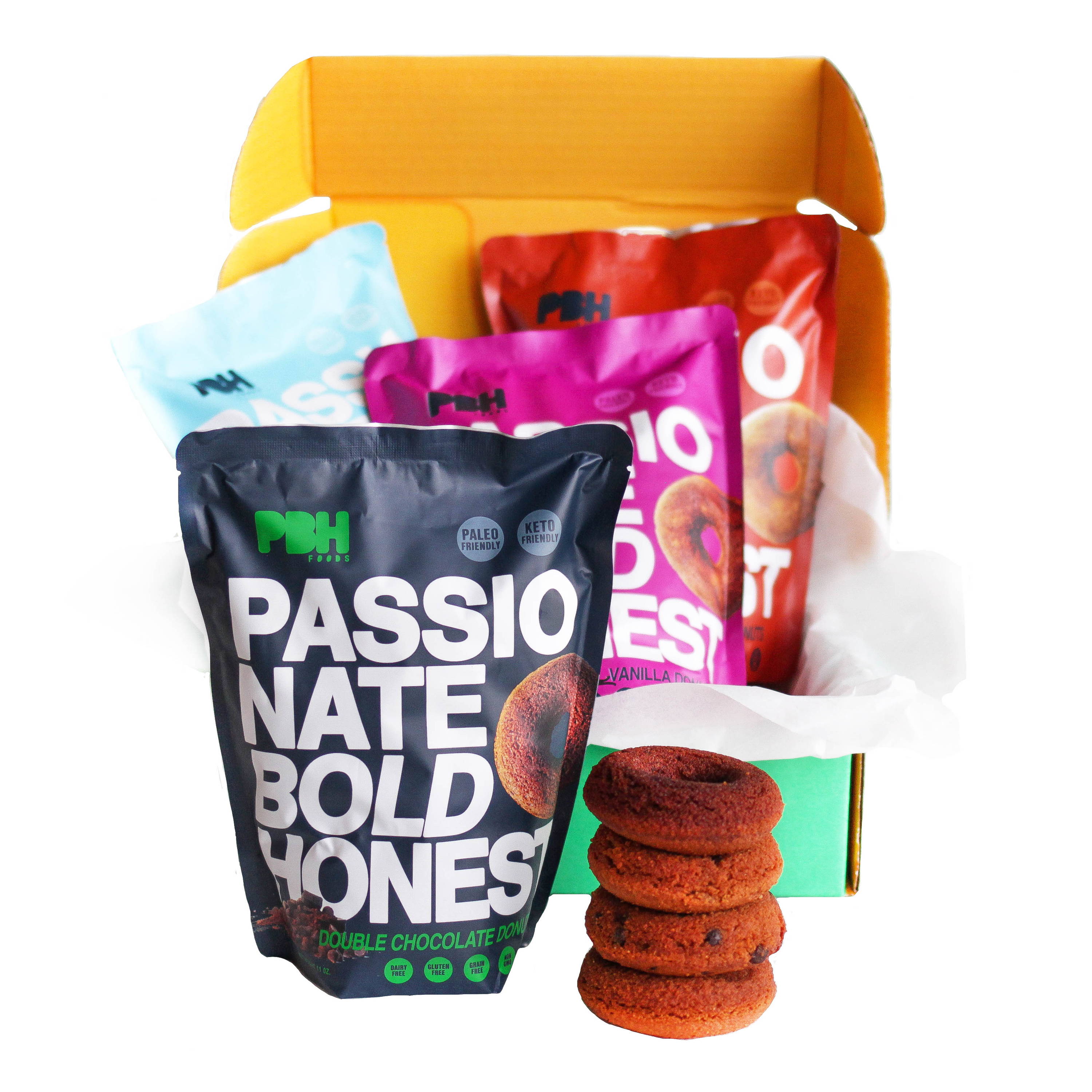 We'll send you a box of Paleo treats, Keto treats, or a Combo of both to your door every week, two weeks, or month!
Every batch of goodies is freshly baked and shipped straight from the oven to your doorstep.
Rejoice! Your delicious goodies have arrived to satisfy your health-conscious sweet tooth.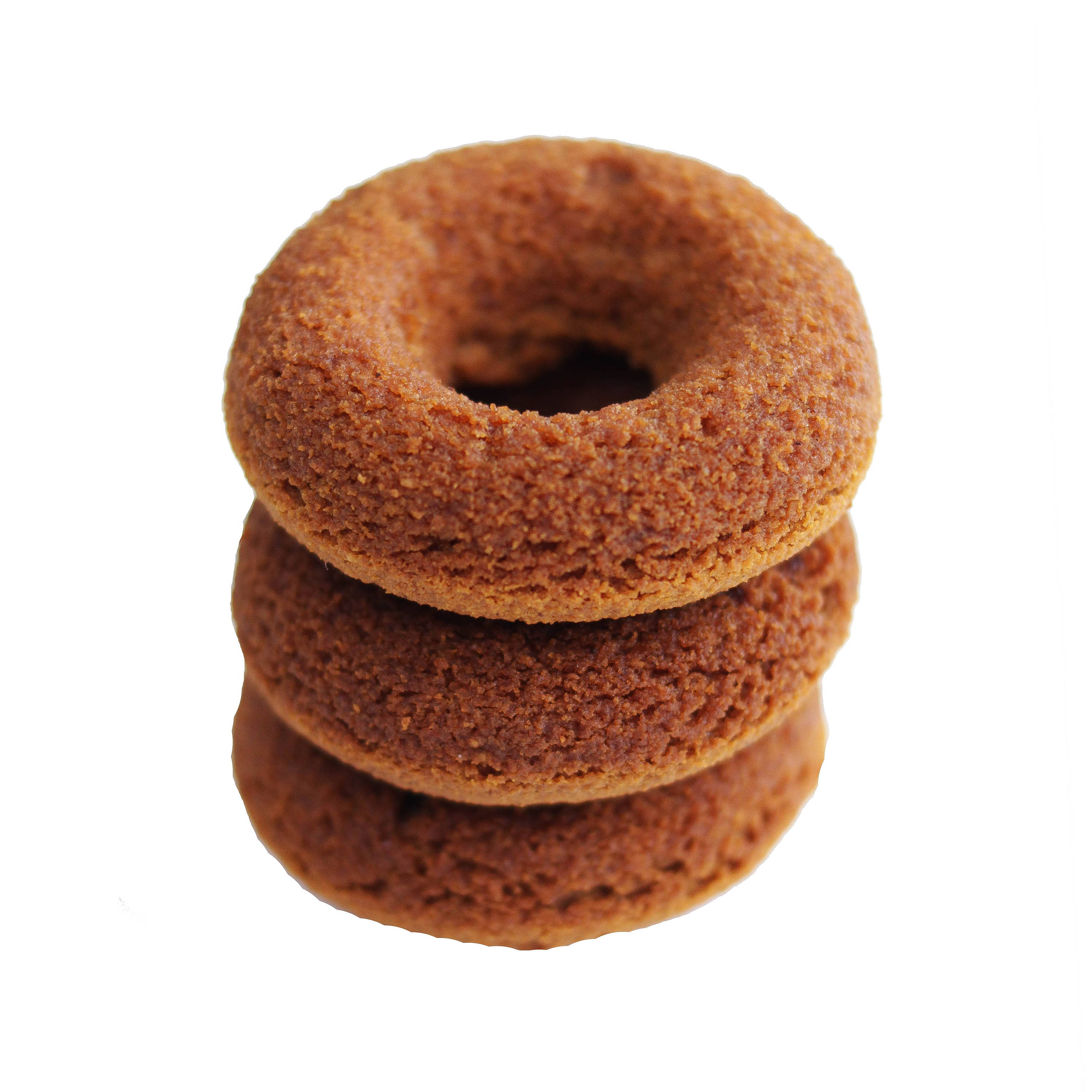 WHY YOU WILL LOVE PBH SUBSCRIPTION BOX
Want more goodies? Members receive 15% off all individual items, plus special discounts and early access to limited releases.
Your personal subscription concierge to ensure you are loving your experience
Inclusion in our private facebook community. This will give you special access to Josy, Bryan, and Monty!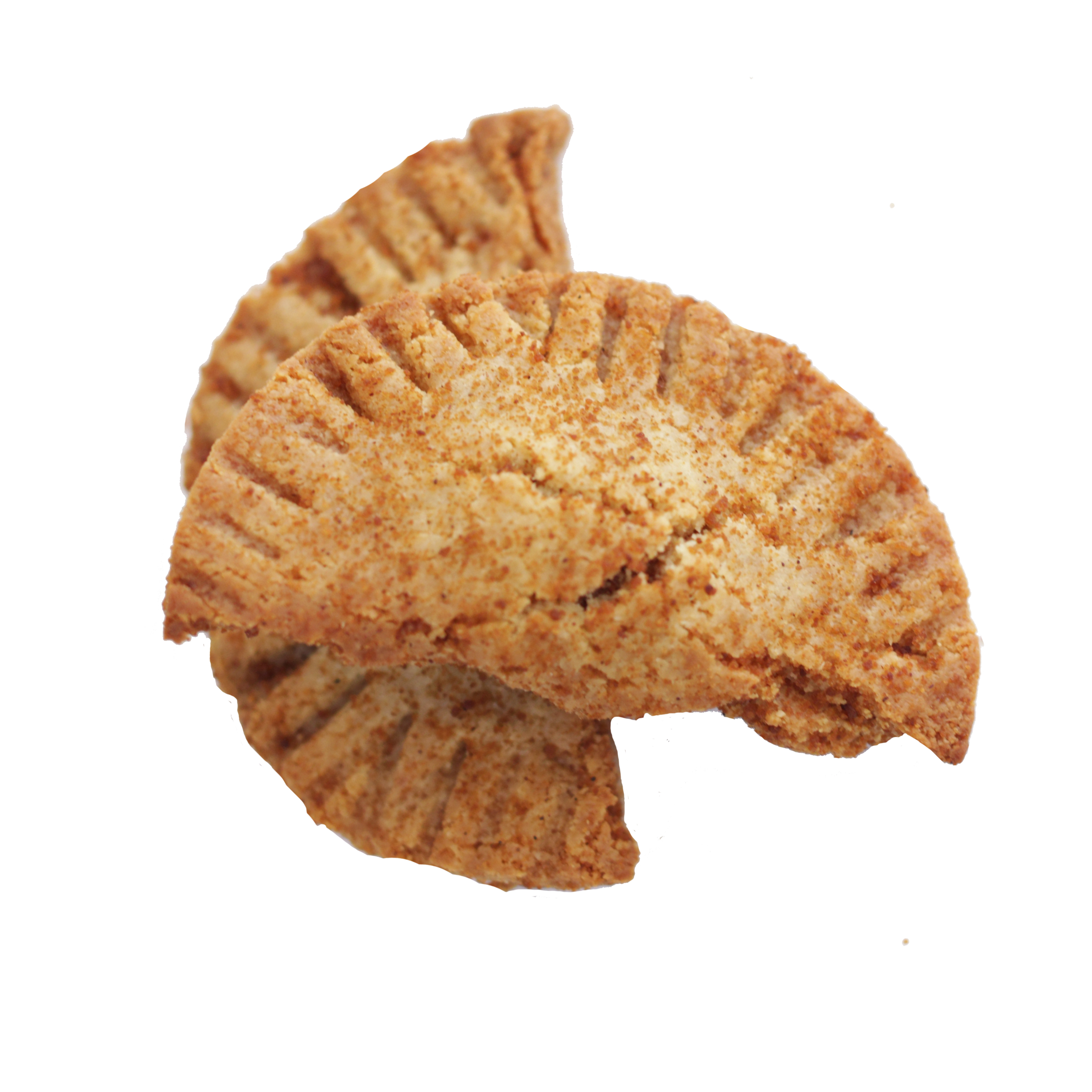 "A great sampling of various treats. Both Paleo and most of the time Keto friendly way to indulge in sweet treats. Join a friend and split the box. Freeze and enjoy as a twice weekly treat. Don't deprive yourself, enjoy wisely!!"
Michael
1"I subscribed to this box because I wanted a monthly source of paleo treats. I don't want to spend $30 on baking supplies and 6-8 hrs. I want to spend that time sleeping or watching Netflix or just browsing Instagram. This box solved my problems. And the Facebook group is really sweet, it's paleo people genuinely excited about their lifestyle.
Shama
"Love the subscription box. My son who is eleven, now has a variety of sweets I can add to his lunch box, and they are wrapped individually talk about a time saver in the morning. He has liked all the baked goods I have purchased so far. Oh when I sneak a taste I too think these are yummy. Thank you PBH!"
Ginger, Grateful Mom
2. How often would you like to receive your goodies?